When booking Mexico & the Caribbean. For a limited time $49 per person, total value of $339!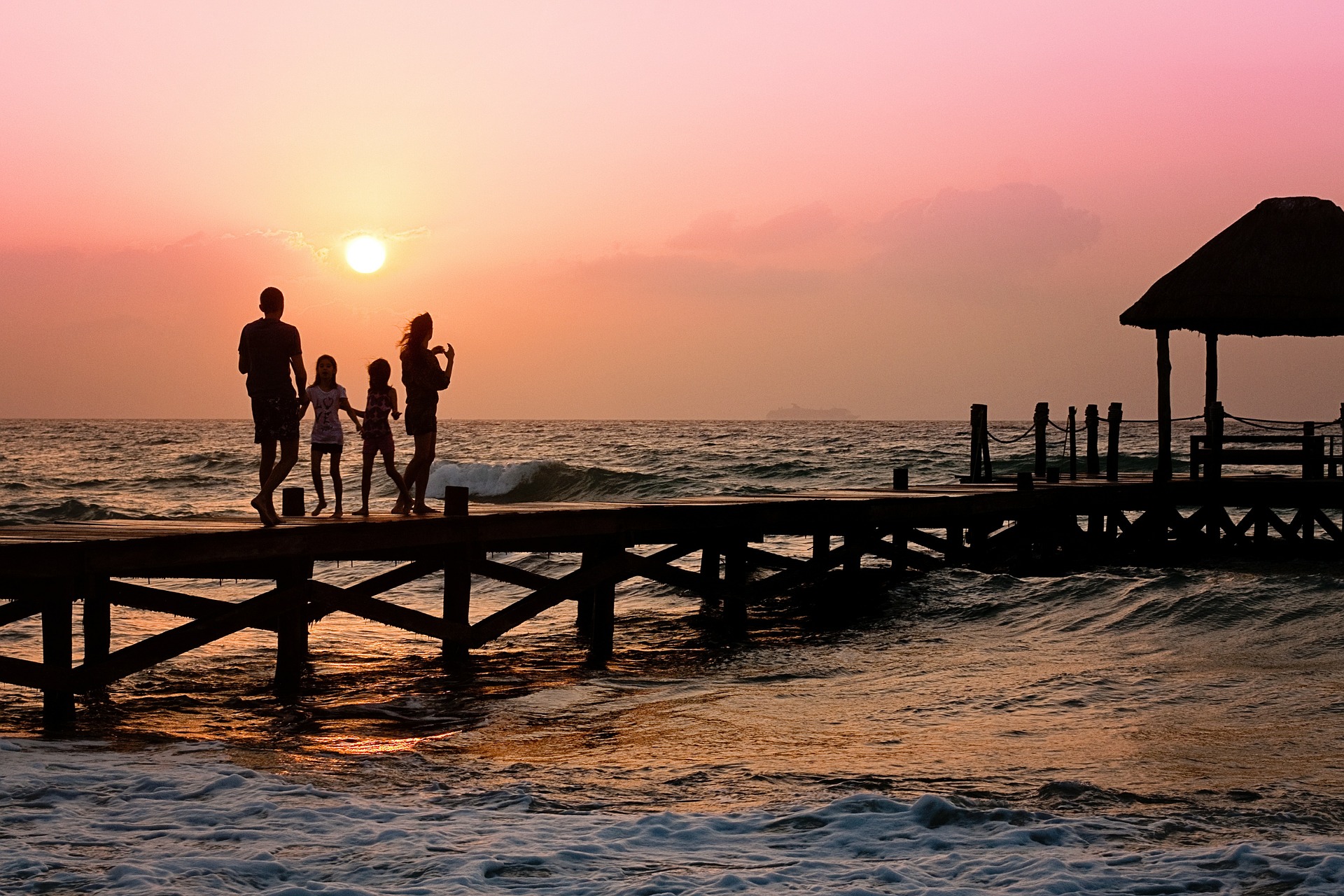 Book and pay by January 11 and save up to $1,400!

Sign up with us and get no service fees for the first 90 days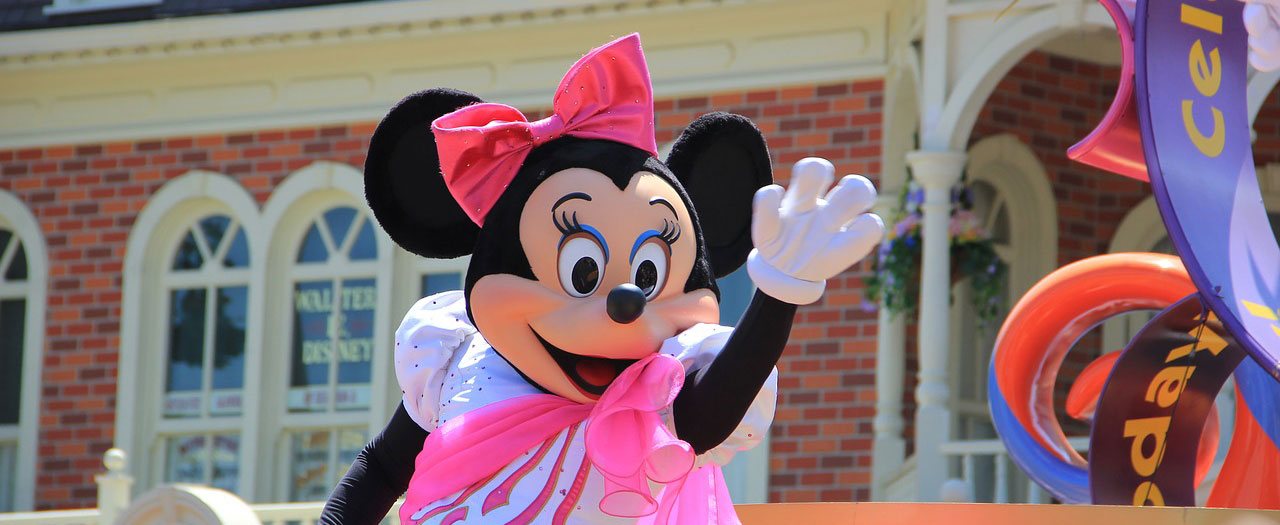 On Walt Disney World Resort Theme Park Tickets

Any Cruise line. On new reservations, hurry, offer expires soon!